MAKE PRODUCTS

THAT MATTER.
We love startups and new ideas and we are passionate about building it right. Our team works together from different parts of the globe on Fullstack web application development, Big Data, Event Analytics & Mobile apps on a variety of software applications.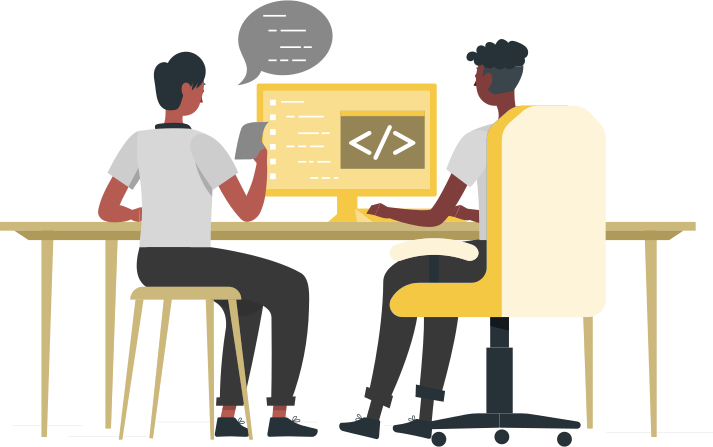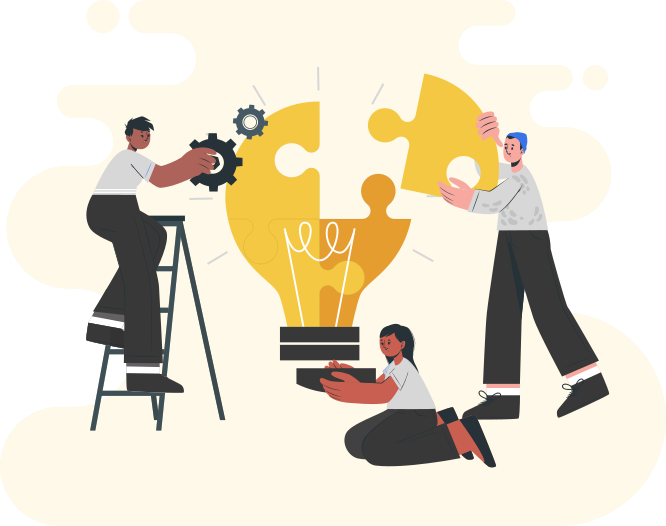 WE BRING YOUR IDEAS TO BRAND
We are passionate about software development and we strongly belive new ideas should be supported with a strong software platform that can grow and scale with the product.